Hot European Cam Models - Huge Tits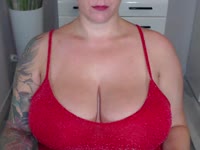 Hello, my dear, I'm Adriana and a woman who loves to show off. I love presenting my hot curves in the cam and driving you crazy with it! In my cam you can experience soft erotic shows (only titfuck) as well as dominatrix sessions. (Femdom only Cam2Cam!) Just visit me when I'm live. xoxo Adriana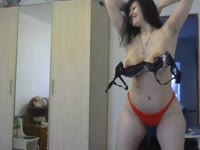 I am a very kind woman and very romantic. I love to walk in the streets in the evenings, I love parks and forests. I am also a very passionate and hot girl! Let's talk to me and you will see for yourself !!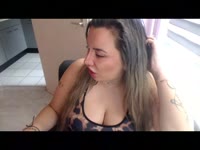 Do you dare to do it with me, come by quickly. I am a young lady who knows what she wants and what she loves! I love it when a man can treat me well and treats me firmly, but beware! I can be very dominant sometimes!! I love to squirt like crazy… can you get me to do this for you? I AM A REAL PORN GIRL and the observant viewers will recognize me from TV.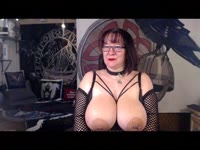 I'm a dirty bitch who enjoys sex and can never get enough of it. If you want to see how I push various objects (e.g. dildos, candles, bottles) into my cunt then come in and don't make me wait!! But if you prefer the harder pace (education, etc.) you can have that too !!So, what are you waiting for? Come to me if you're not a coward!! I've got a few grams more on my ribs, that's why Mollimausi!!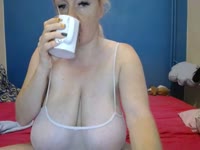 HI im a nice girl , i can be naughty and make u dreams come true , i like guys who know how to treat woman and how to get good fun , i can be good lisner also , so when u need to speak im here too . u need to visit my room and see what side of me u like ::) u wanan be tease by devil or just speak with angel ?:) i cant wait to know u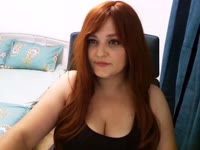 I am an open minded woman who loves to explore her body and enjoy a wonderful time with a similar partner! I also like being in control at times, so if you're into that, let me know, I would love to be your mistress!
My lips and hips are like the galaxy; F1 drive always,Thillseeker I am looking for my daredevil Sexy and hot curved little MILF, but most of all; I love to dance........and strip for you.....Love kinky stuff and dirty talk......